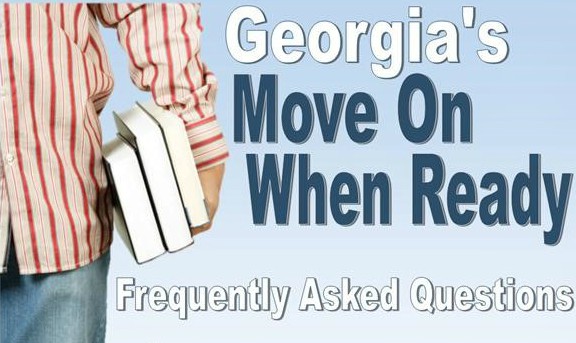 Q: How do I get started with the Move On When Ready (MOWR) process?
A: For instructions on getting the process started, please see our Getting Started guide.
Q: Do MOWR credit hours count against HOPE eligibility hours?
A: No. MOWR hours are not counted for HOPE eligibility.
Q: Do students get high school credit and college credit for MOWR courses?
A: Students who take MOWR ready courses and earn a passing grade get BOTH high school and college credit for those courses!
Q: How should I handle registering for classes at AHS if I plan to apply for MOWR?
A: Students MUST register for 8 classes here on campus regardless of your MOWR plans. This ensures that you have space here and that you have the necessary credits to graduate, just in case MOWR does not take place. If and when you are accepted and registered for MOWR, your schedule here on campus will be adjusted.
Q: Do MOWR courses transfer to other colleges/universities?
A: The simple answer is yes. MOWR credits will transfer to any college or technical school in the state of Georgia. For out of state transfer information, you will need to check with the receiving out of state school.
Q: How many classes can I take through MOWR?
A: You are allowed to take as many classes as you can handle; however, keep in mind that these are college-level courses that come with college-level work expectations. Please, think about your other obligations and interests when registering for MOWR classes. Extra-curricular activities and jobs may make taking additional classes more difficult.