Welcome!
| | |
| --- | --- |
| We want to thank our corporate sponsors for their generous donations to the program. Please take the time to visit their websites. | |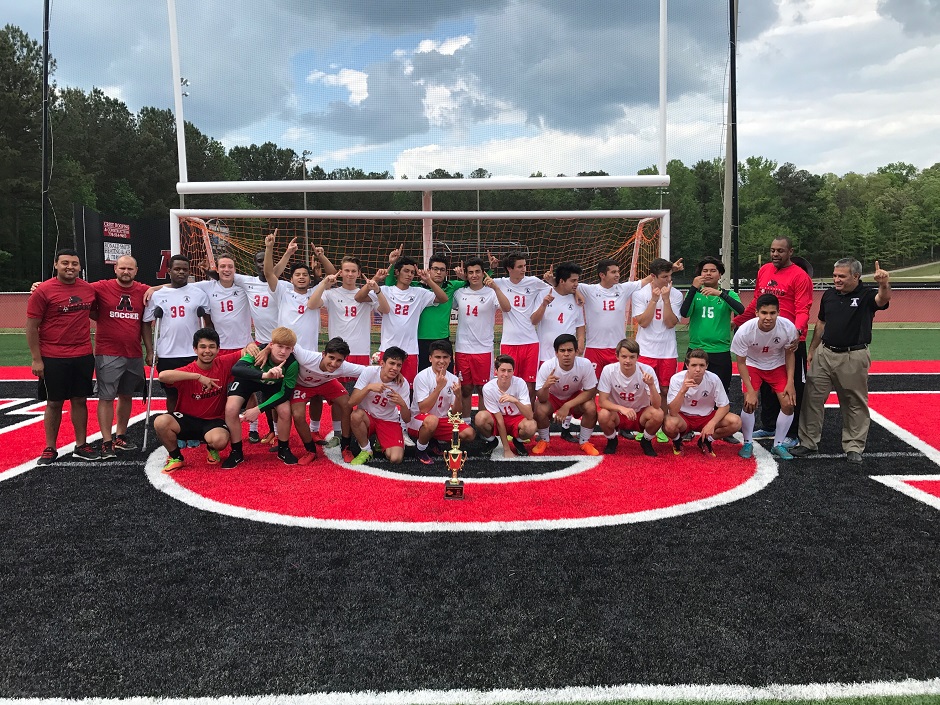 2017 Region Champions
STATE TOURNAMENT
2018
2017-2018 GHSA Boys State Soccer Tournament Class AAAAAA Boys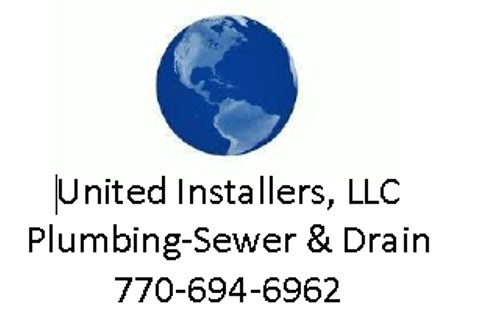 PLAYERS AND PARENTS
Click on Files for season information and forms.

Click on online store to pay for participation fees and advertising; and make donations.
SOCCER CAMPS FOR THE COMMUNITY
2018
Go to cougarsoccer.ezregister.com for details and online registration or click here for a mail-in registration form. All camps take place at Alexander HS and are conducted by USSF Licensed and Georgia Certified coaches with decades of expereince.
January 27 (k-8 Graders)
For field players and goalkeepers
A fun camp! AHS players will assist the coaches. At times it wil look like each camper has a personal coach! How cool is that?
June 11-14 (K8)
For field players and goalkeepers.
Highly instructional camp. Learn the game.
AHS PLAYERS
GET READY!
All Year:

Improve Your Touch and Footwork.

Get

ready for the season by improving your touch and footwork. Just invest a few minutes daily on touch development drills. You can find many on YOUTUBE.