---
Education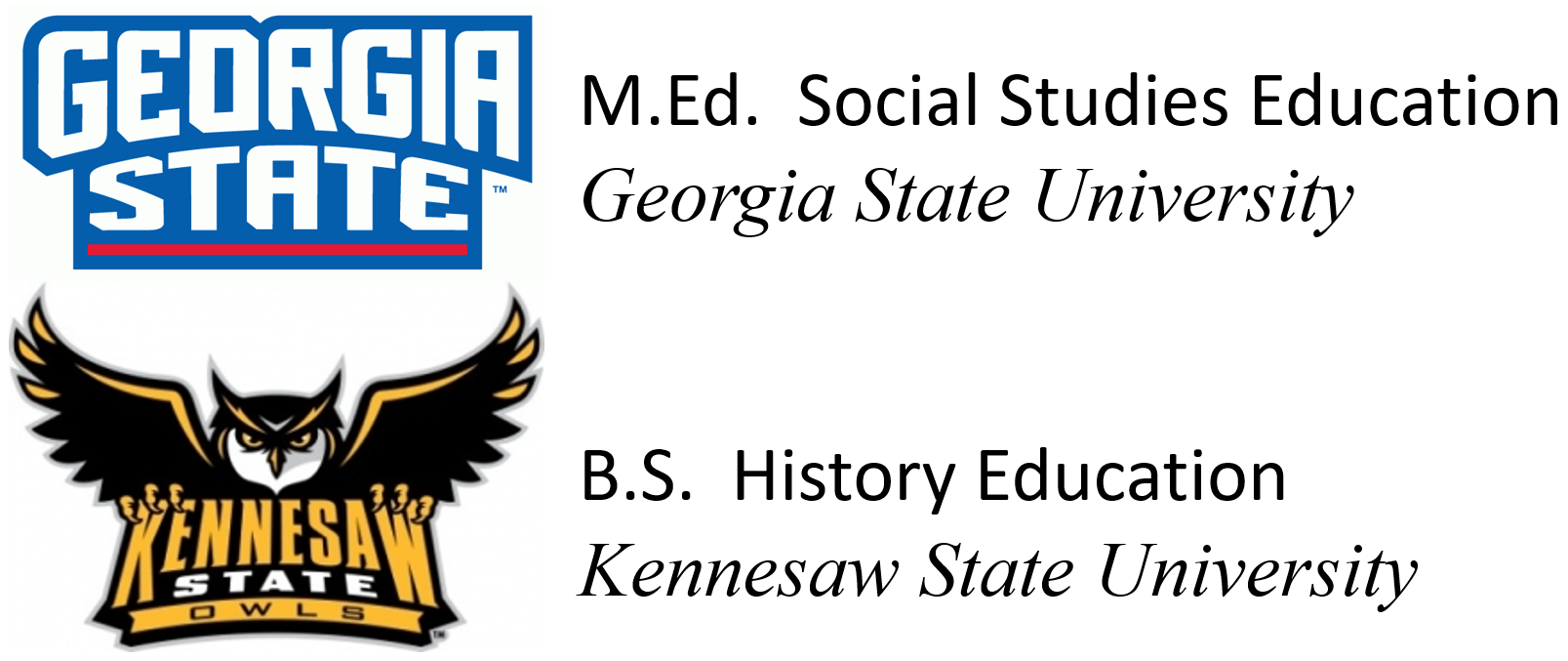 Subjects Taught

Family & Community
I am happily married to Brooke Jaye, one of the best and brightest math teachers at AHS. We have two amazing boys, Murray Lucas (3) and new-born Braxton Shanley. We are active members of Beulah Baptist Church and residents of Douglasville--my wife is a life-long resident and graduate of Douglas County High School.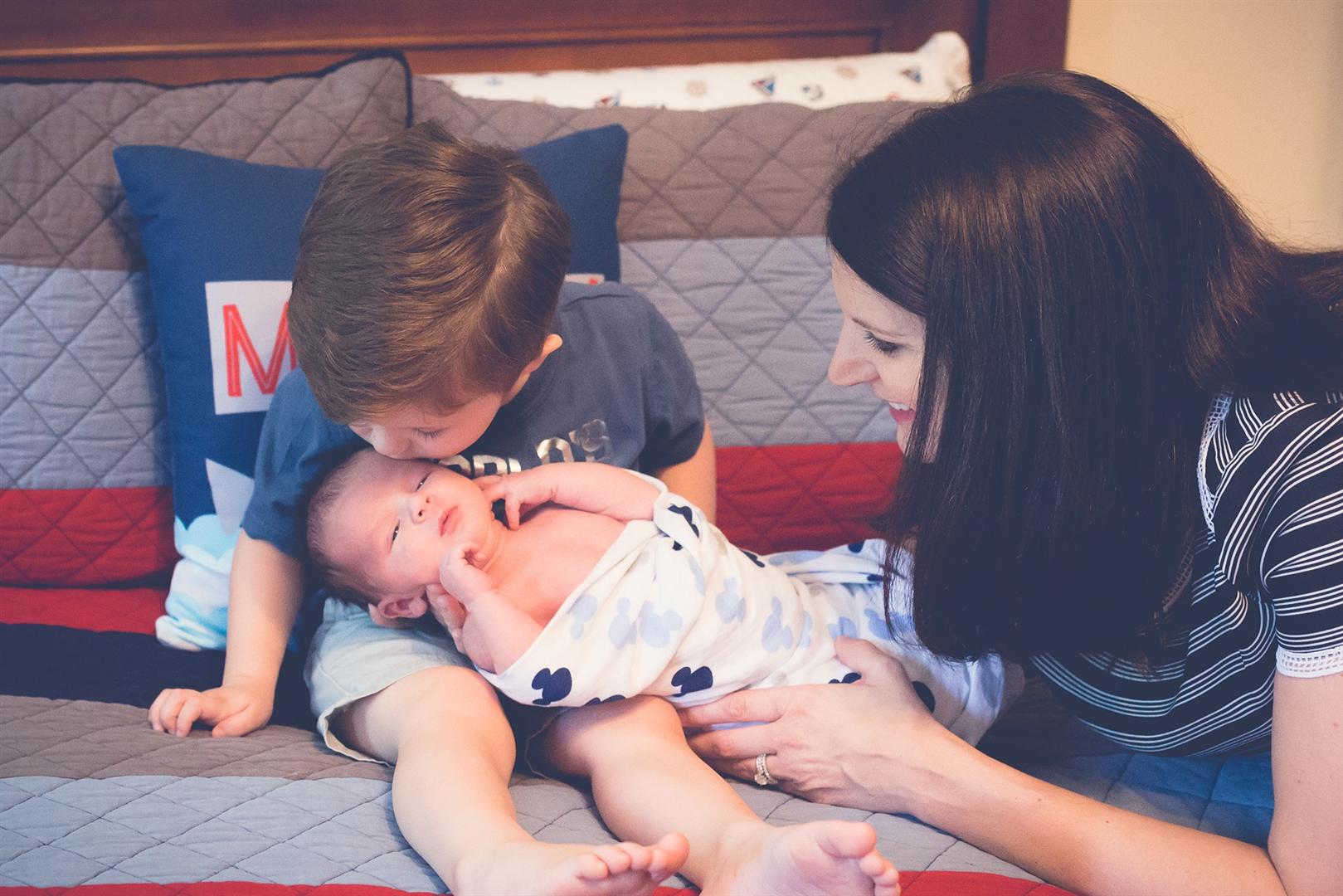 Career in Teaching & Learning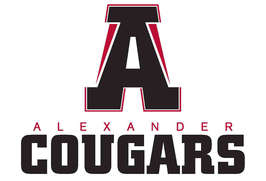 I began my career in the fall of 2008 as a student-teacher at Sprayberry High School, in Cobb County. Following my successful internship, I finished the school year at Sprayberry as a full-time educator teaching World History. During the summer of 2009, I was given the opportunity to interview for a teaching position at Alexander High School--a position I enthusiastically accepted. I have been a part of the AHS family ever since--It's great to be in Cougar-Country!
2008-2009: Sprayberry High School / Student-teaching & teaching position; U.S. History & World History

2009-2010: Alexander High School / Special Education; Study Skills

2010-2011: Alexander High School / Special Education; Study Skills & Math I

2011-2012: Alexander High School / U.S. History & World History

2012-2013: Alexander High School / World History & AP World History

2013-2014: Alexander High School / Honors World History & AP World History

2014-Present: Alexander High School / AP Seminar & AP World History; AHS Leadership Team
GaPSC Certification

SRT, History (grades 6-12) [Field 755]

SRT, Special Education Consultative General Curriculum (grades P-12) [Field 798]

SRT, Social Science, Cognitive (grades P-12) [Field 942]
Professional Interests & Areas of Expertise
Modern Japan, 1868 to Present

History of England, 1066-1688

Critical Pedagogy & Culturally Responsive Pedagogy

Educational Leadership